John Deere 844K-II Wheel Loader Serial # E651360

This Wheel Loader has been salvaged. Below is a list of some of the parts we were able to salvage from it. The engine it came with is the 6135HDW02 and was a running engine when we brought the machine in. The transmission and torque converter are being evaluated for rebuild. Cylinders all appear in rebuildable condition as well. A list of of the other parts we were able to salvage off it are listed below. If you need any John Deere Construction Equipment parts, feel free to contact our sales team and have us search for you.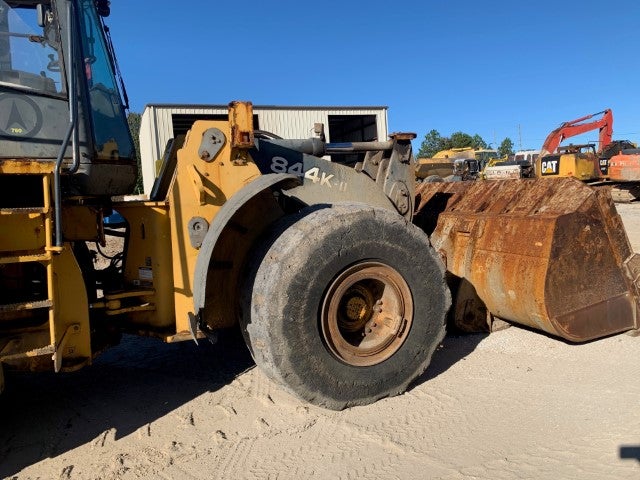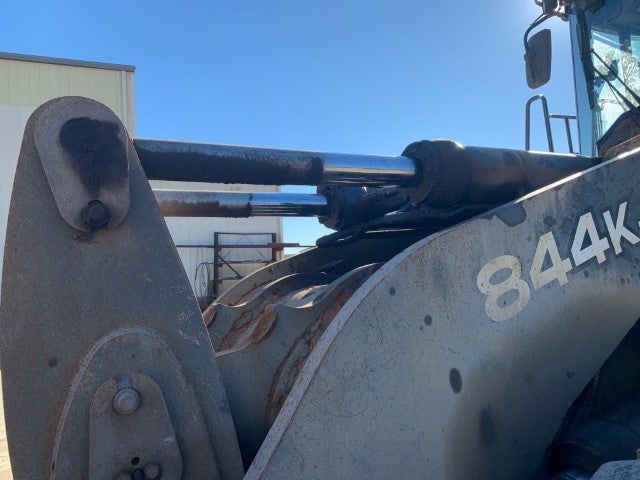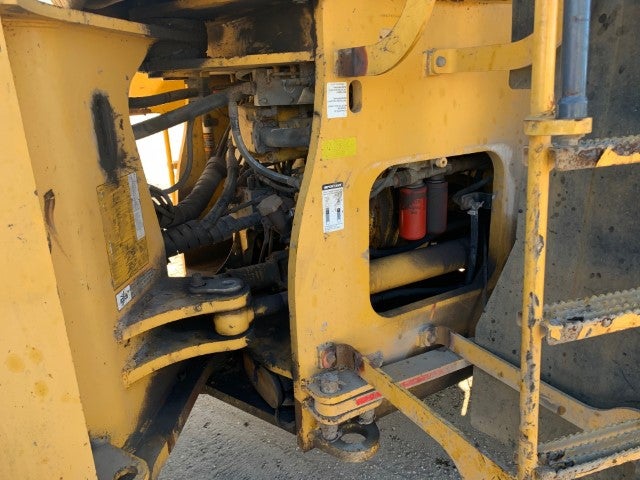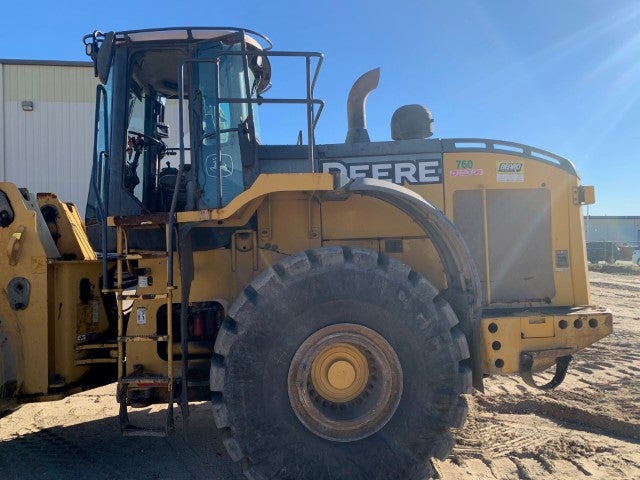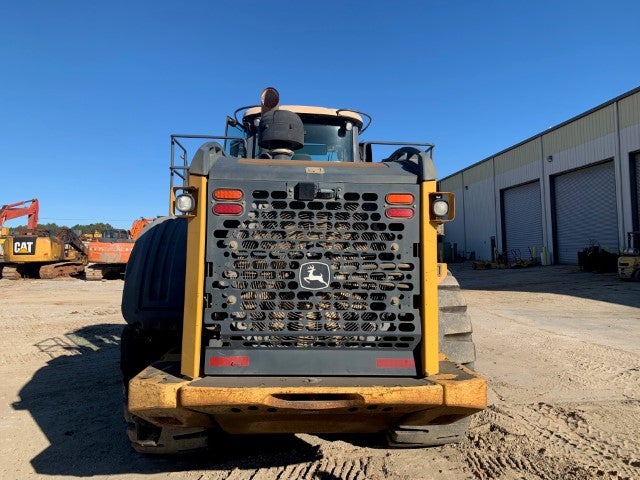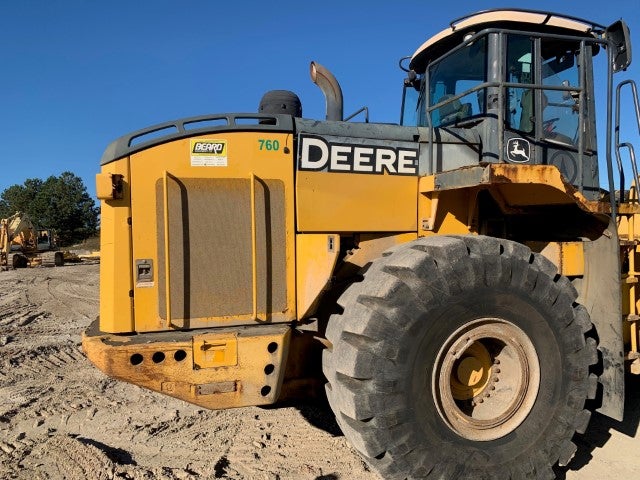 Don't see what you are looking for?
Call
(800) 333-0650
to Locate Your Construction Equipment Parts