Caterpillar D6K II LGP Bulldozer Serial #BB900146

This bulldozer has been dismantled. With this one being burnt there was not a whole lot to recover from it. Below is a list of some of the parts we were able to salvage. The undercarriage components are currently being evaluated for rebuild. The attachments were spared and look to be in fair condition.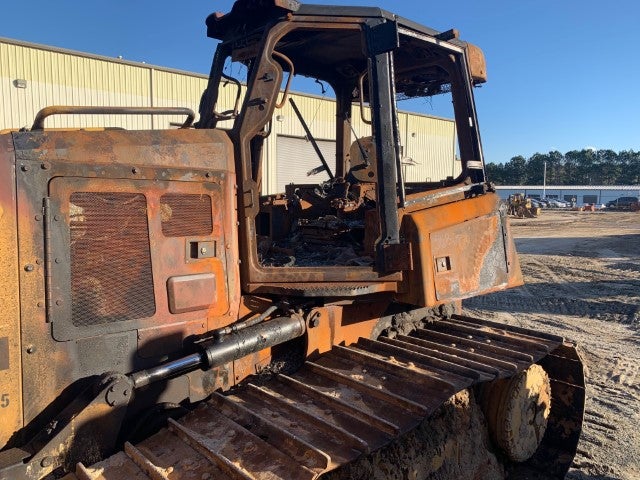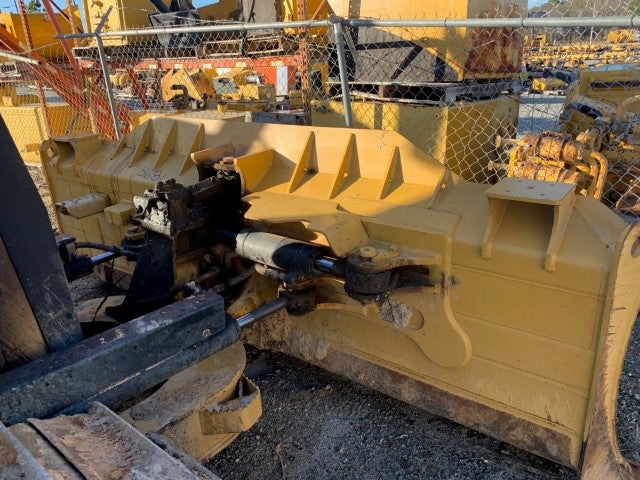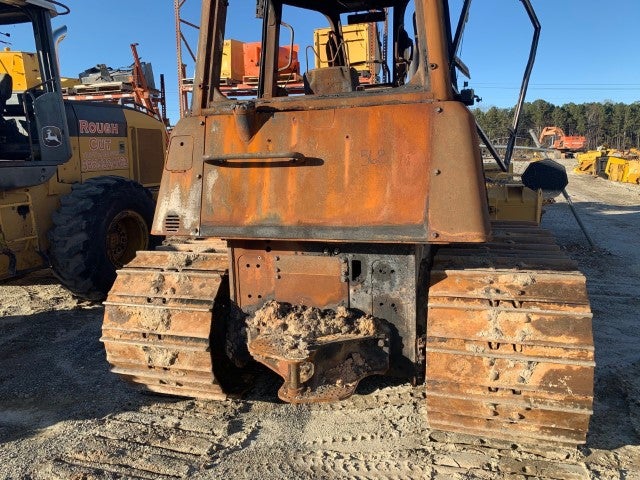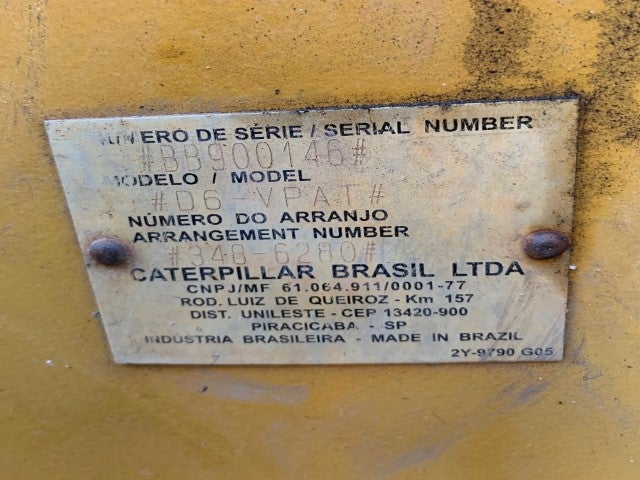 Don't see what you are looking for?
Call
(800) 333-0650
to Locate Your Construction Equipment Parts