View All Parts From This Machine: Caterpillar D6K II LGP Bulldozer Serial #BB900146
The H&R Construction Equipment Parts Teardown team in Lawrenceville, Georgia recently salvaged a Caterpillar bulldozer. Sadly, with this one being burnt there was a limited number of parts to recover from it. Below is a list of some of the parts we were able to salvage. The undercarriage components are currently being evaluated for rebuild. Luckily, the attachments were spared from a fiery end and look to be in fair condition.
If you're interested in these parts, you can view a selection of salvaged parts below or contact our Parts Specialists and they'll search our constantly updating inventory of parts.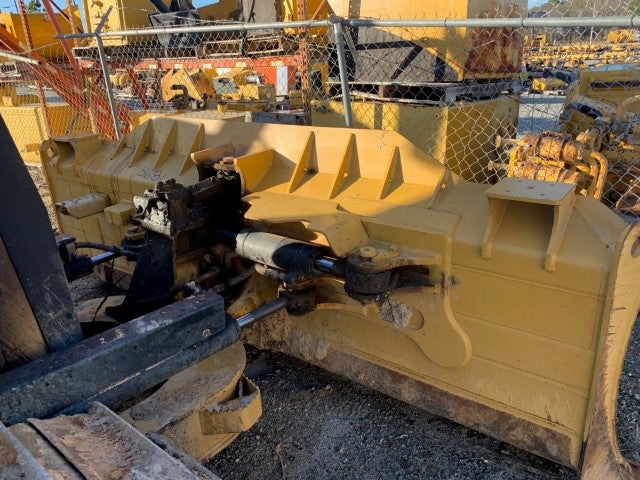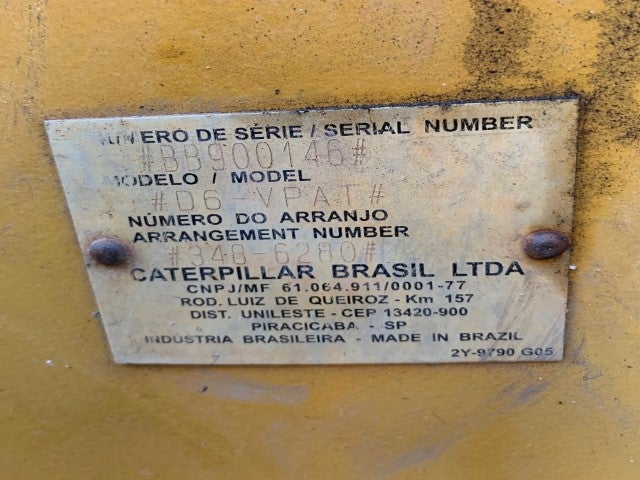 Select Caterpillar Parts Salvaged From This Machine | View All