John Deere 544J Wheel Loader Serial # Z596591

This Wheel Loader has exited our Lawrenceville, GA salvage yard. Below is a list of some of the parts we were able to salvage from it. The engine it came with is the 6068HD and needed evaluation to get it running. The axles and cylinders look to be rebuildable. Attachments, panels and covers all appear in good shape as well.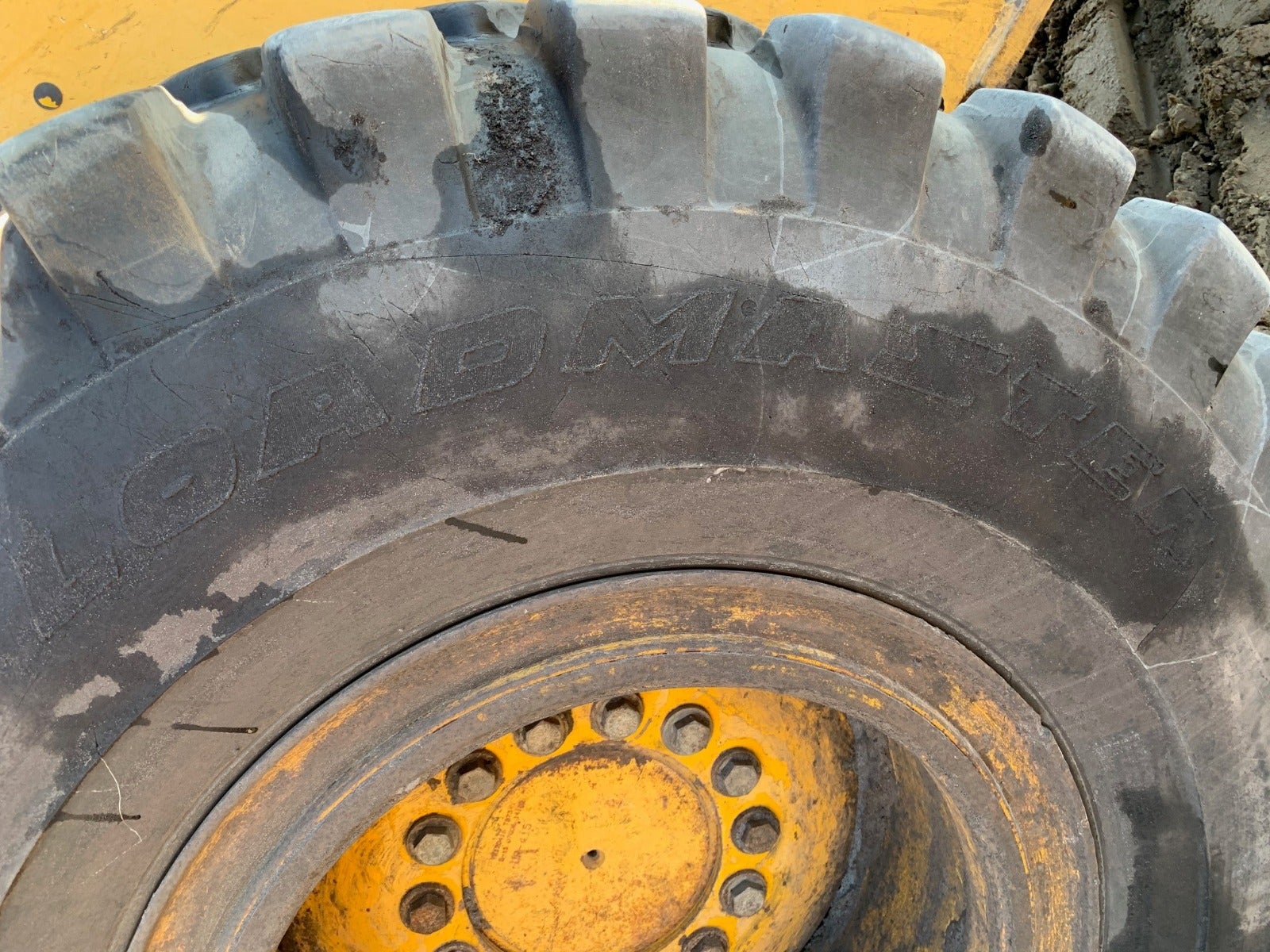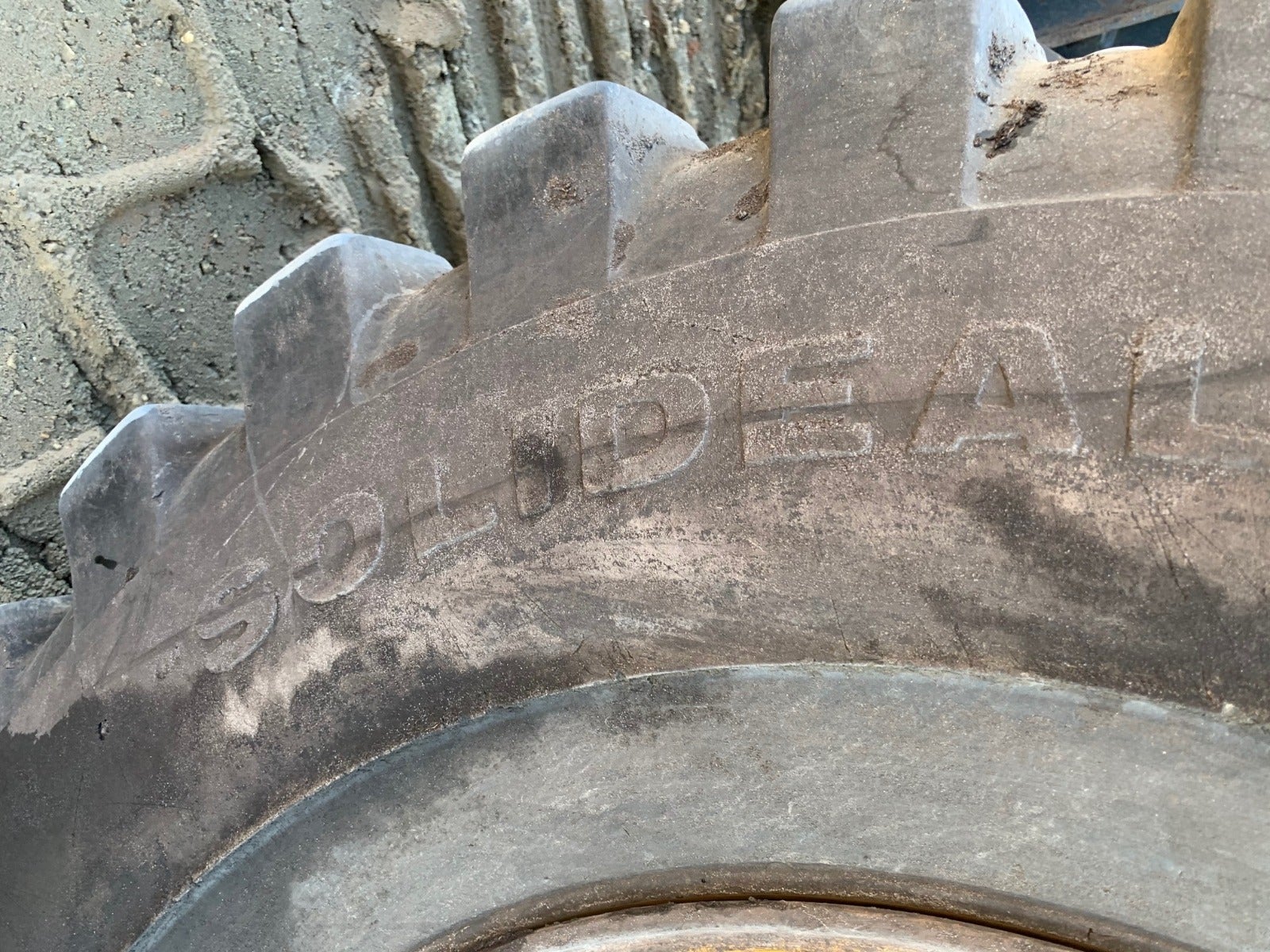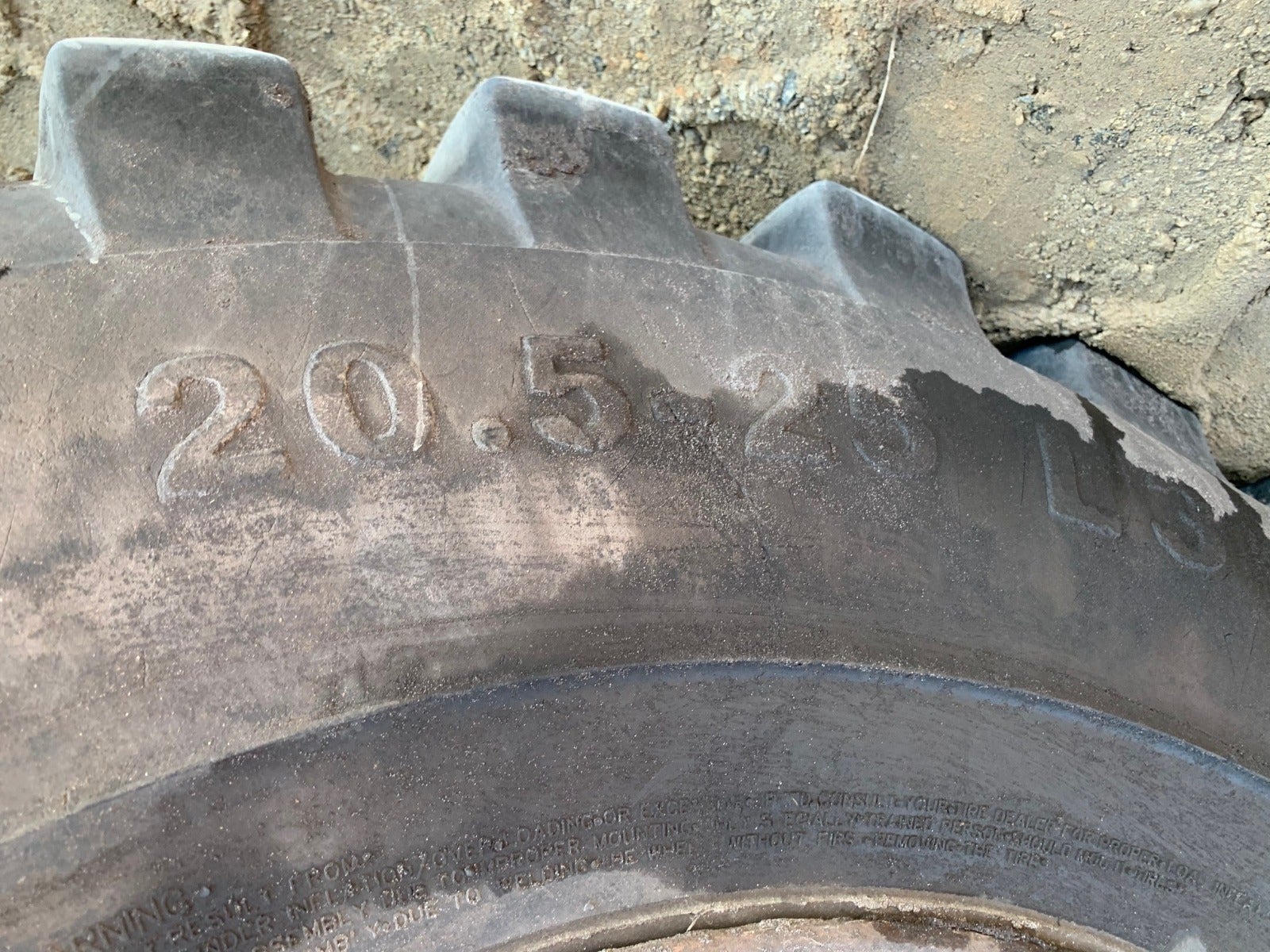 Don't see what you are looking for?
Call
(800) 333-0650
to Locate Your Construction Equipment Parts