Caterpillar 966G II Wheel Loader Serial # AXJ02233

This Wheel Loader has been dismantled and its parts ready for sale. Below is a list of some of the components we were able to salvage from it. The engine it came with is the 3176 and was a runner when we brought it in. The axles and cylinders look to be rebuildable as well as the transmission w/ torque converter. The cab had some rot and corrosion, so it was mostly scrapped. It had a quick connect bucket with some holes word through the bottom, so will need some repair. See below for other parts from this machine, or contact our sales team to help them locate any used caterpillar parts you need.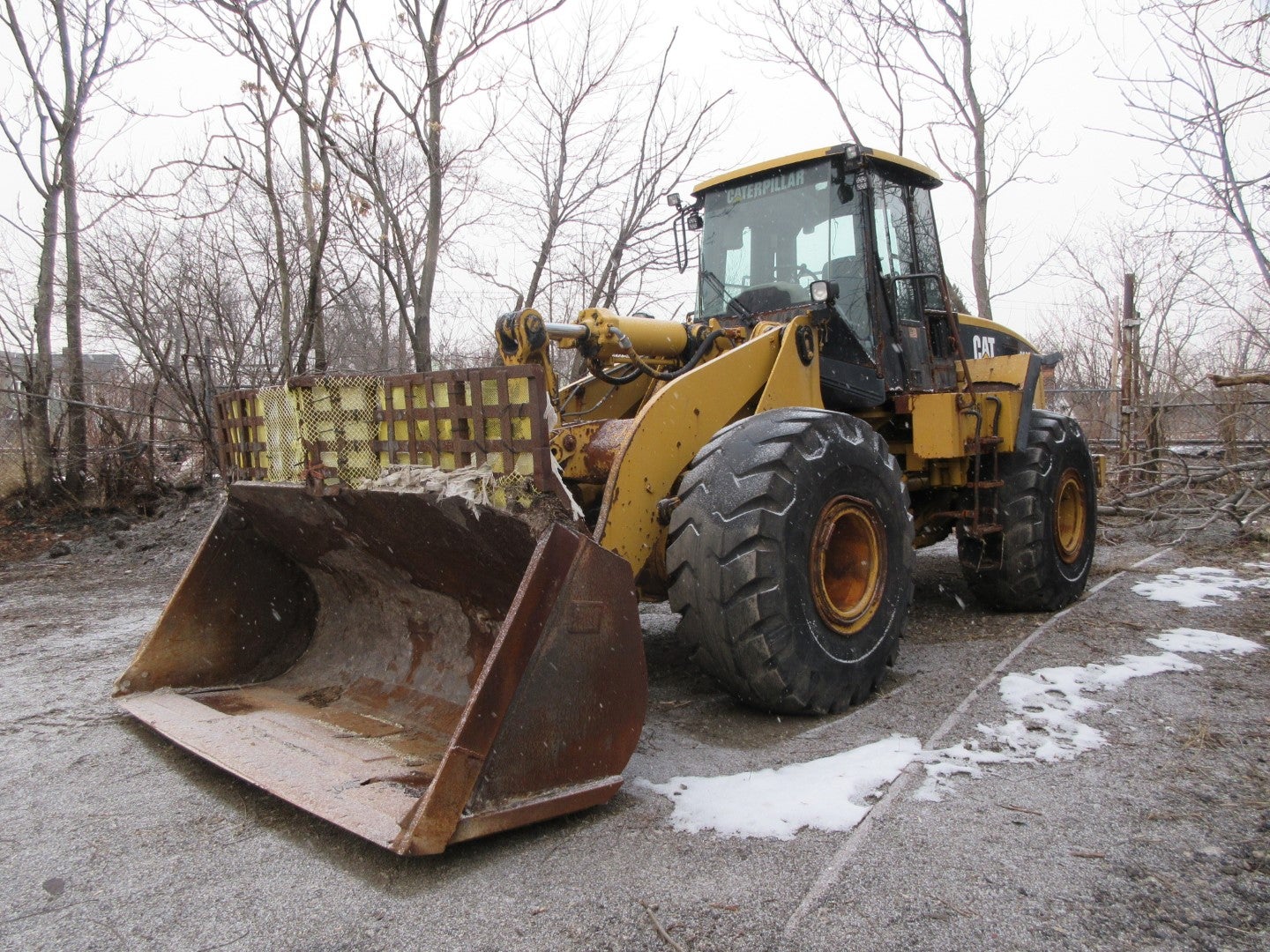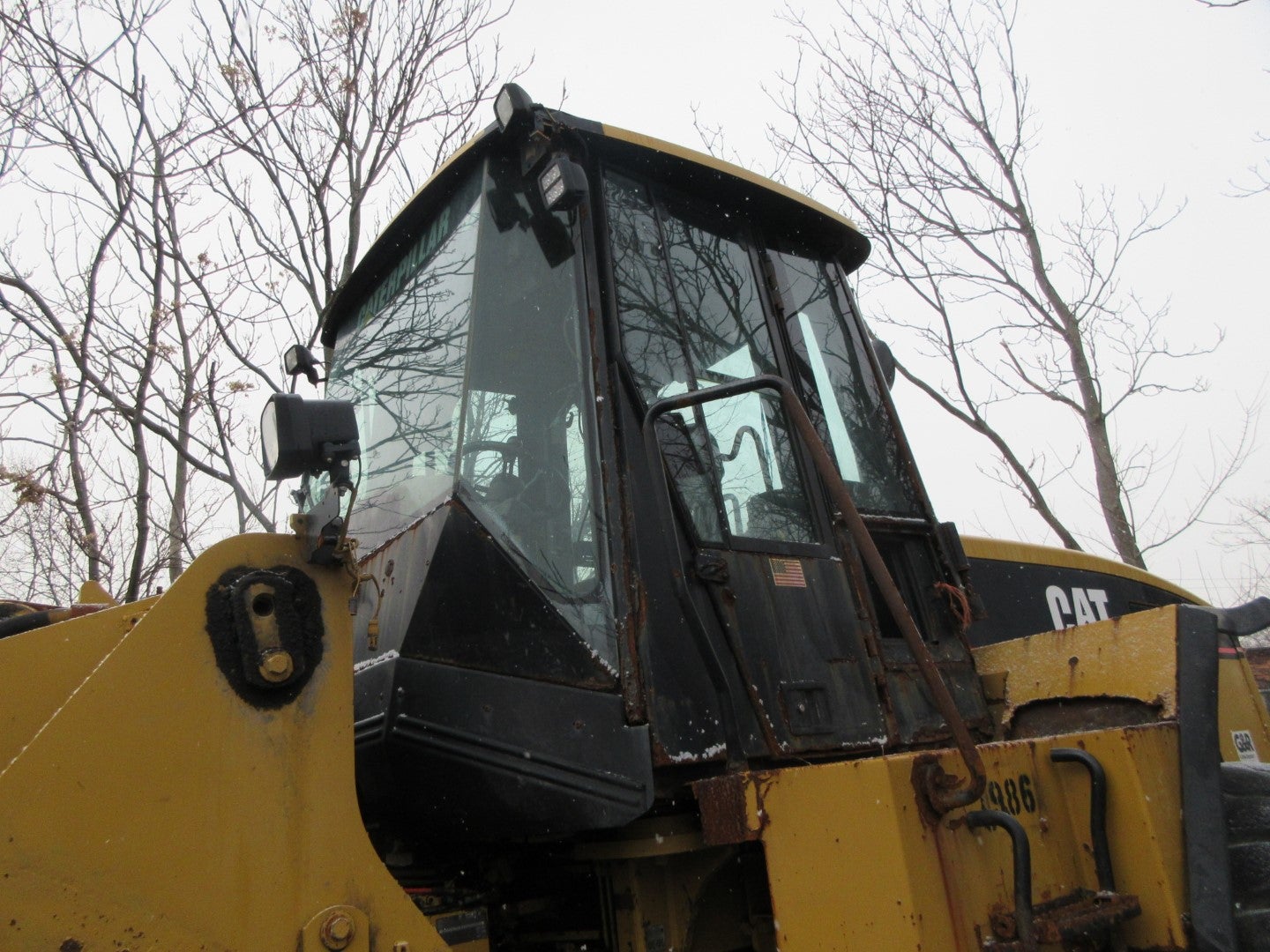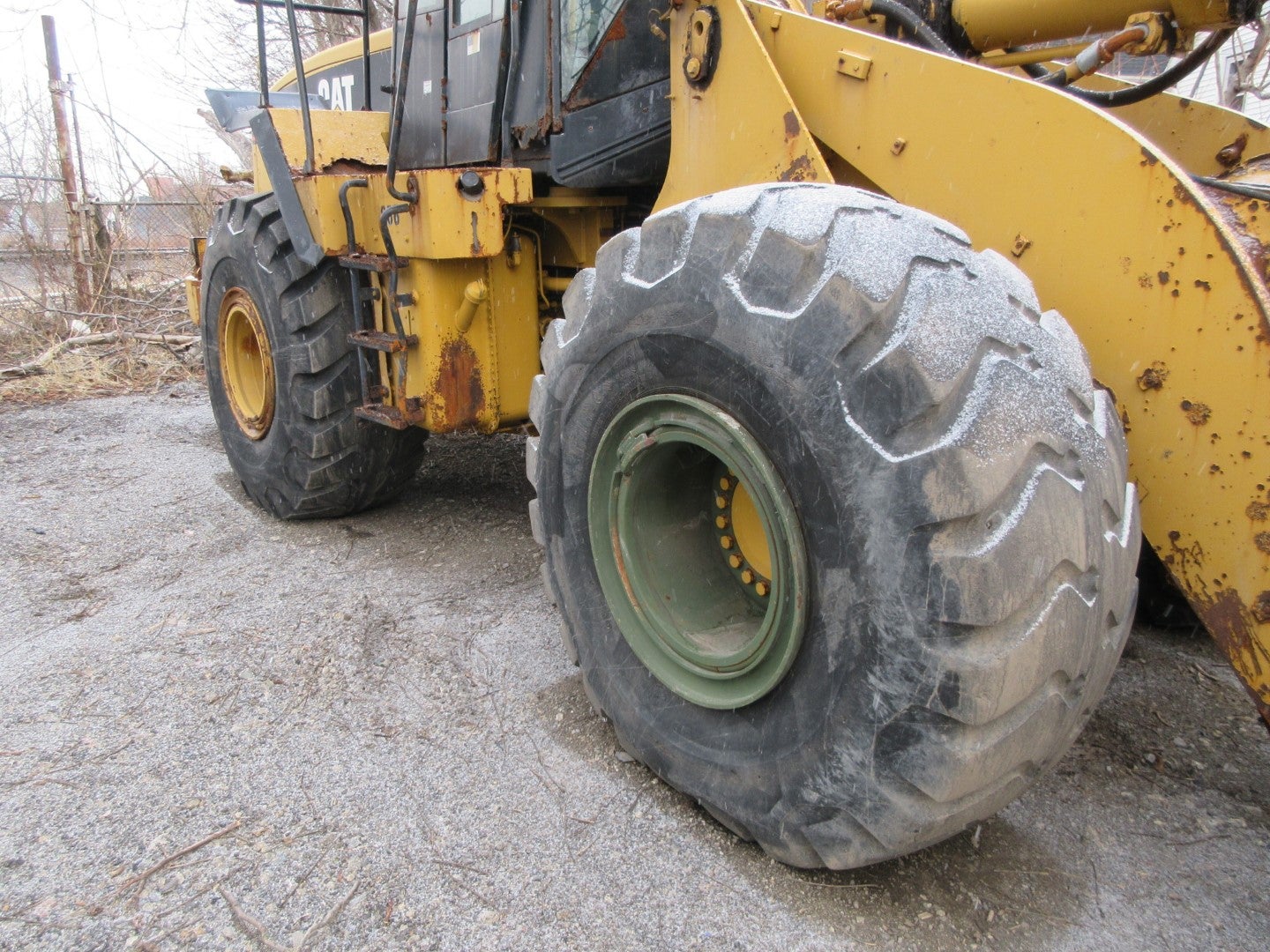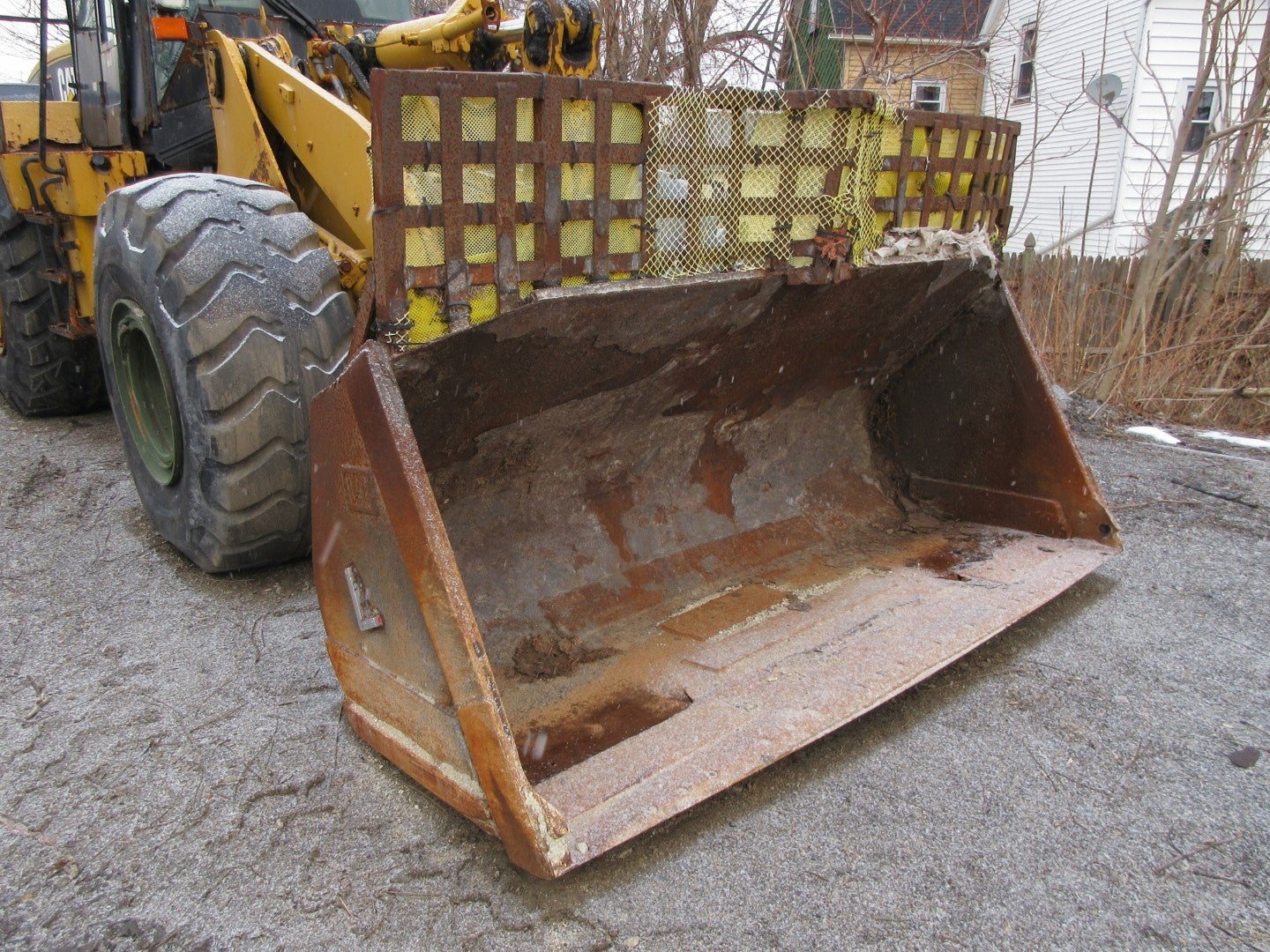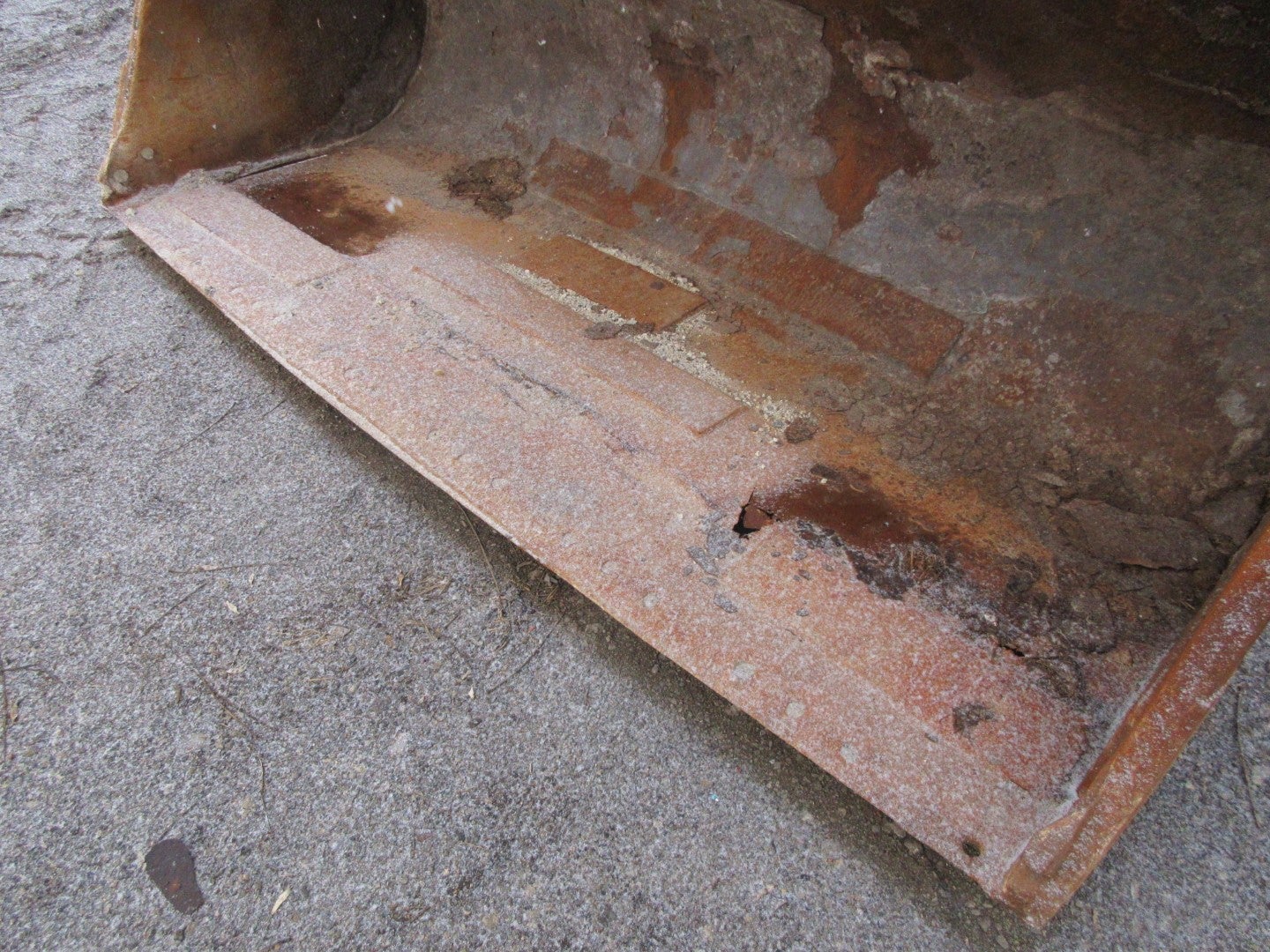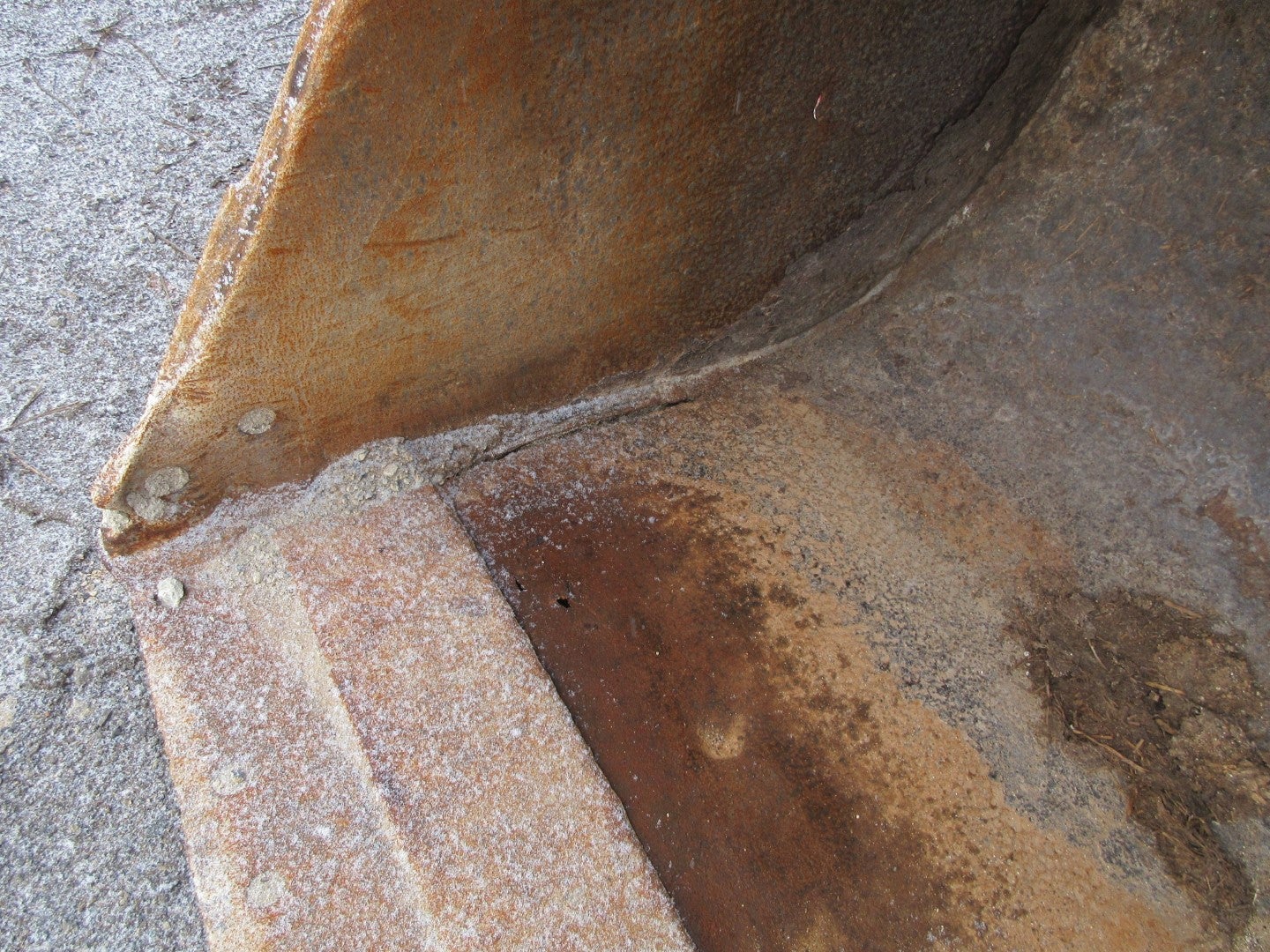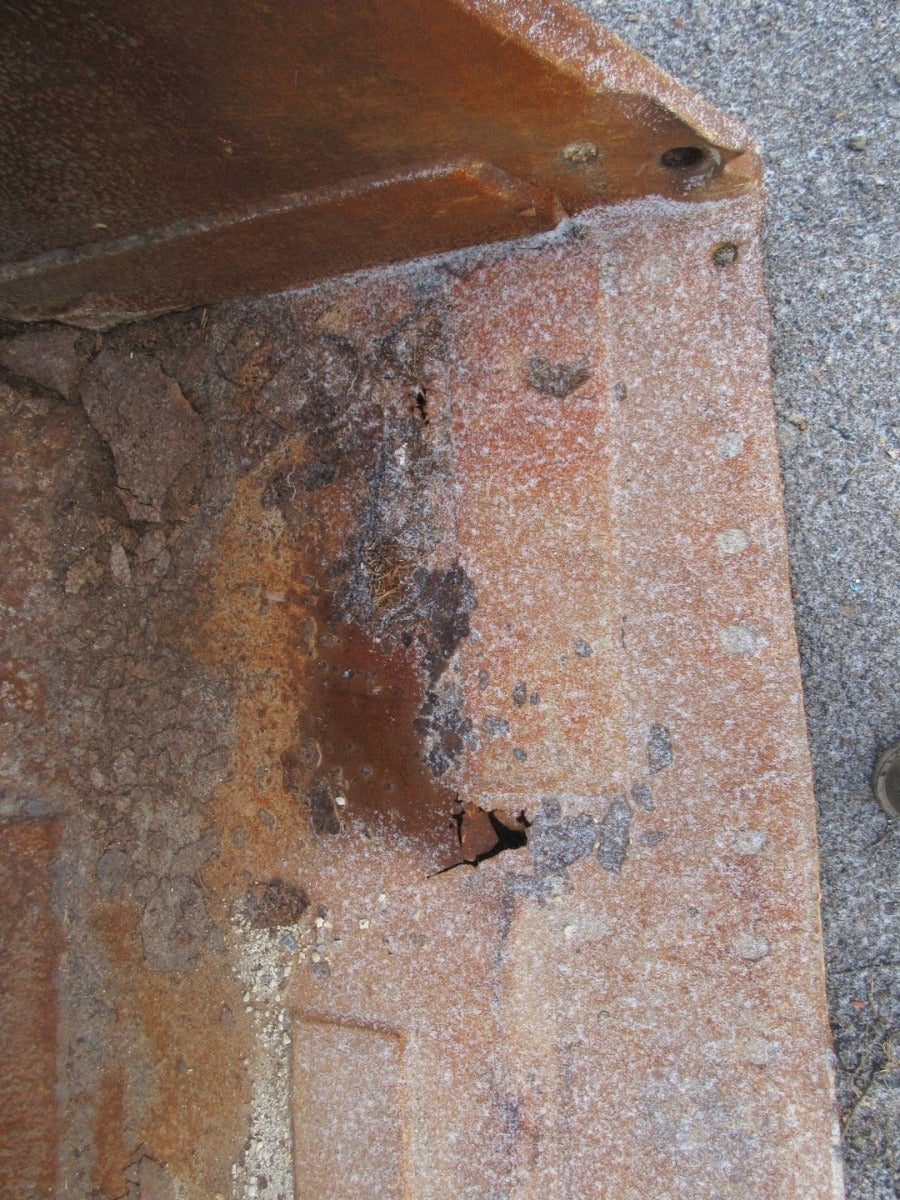 Don't see what you are looking for?
Call
(800) 333-0650
to Locate Your Construction Equipment Parts