Komatsu PC270LC-6LE Serial # A83058

This Excavator has left the salvage yard. Below is a list of some of the good used Komatsu parts we were able to salvage from it. The engine it came with is the SA6D102E-1 and was a strong runner. The swing bearing failed, but the drive and gearbox are being evaluated. We were also able to recover the final drives, some cylinders and attachments, like the boom, bucket, and stick. See below for a list of what we pulled, or contact our sales team to help you find parts for your excavator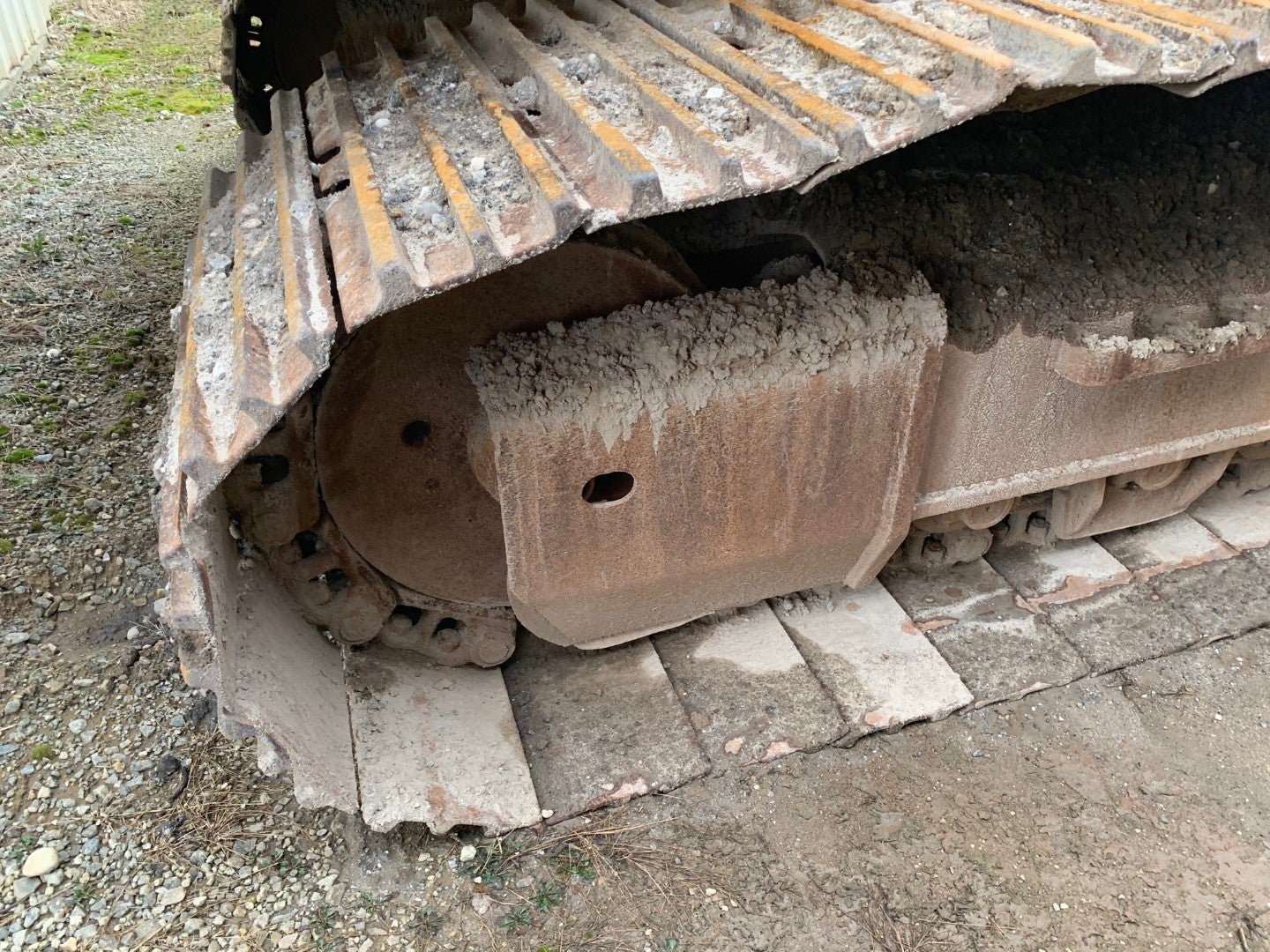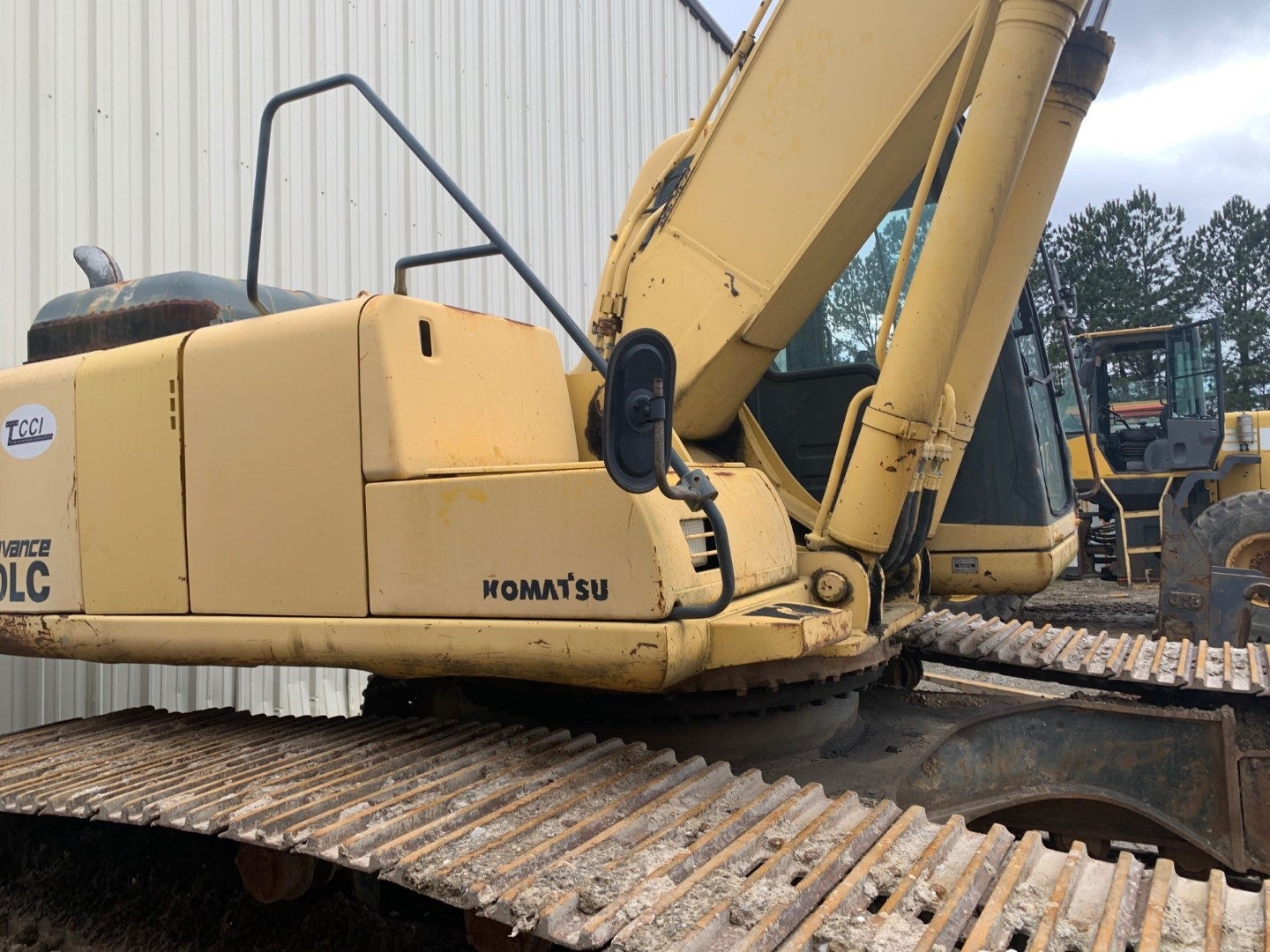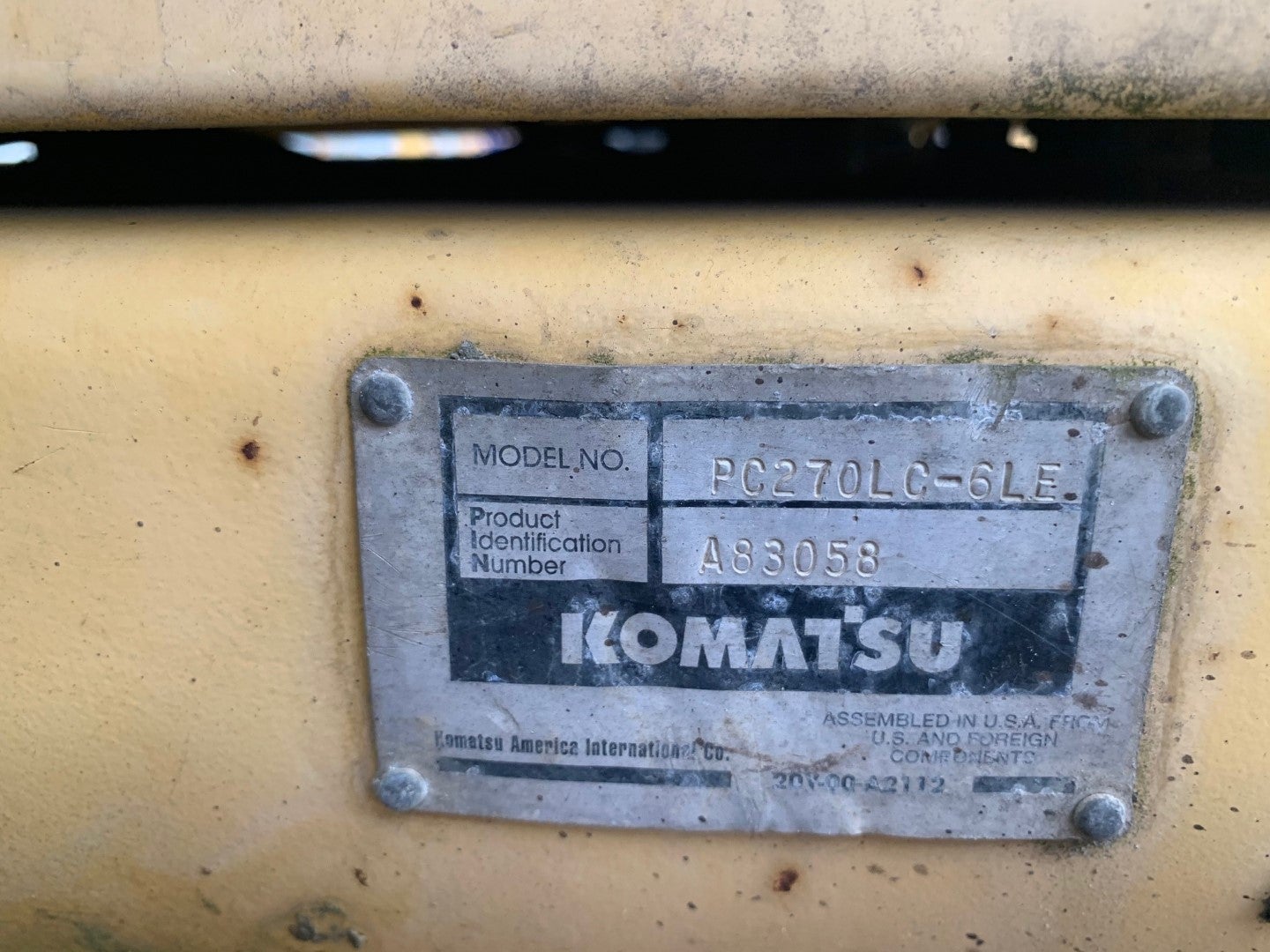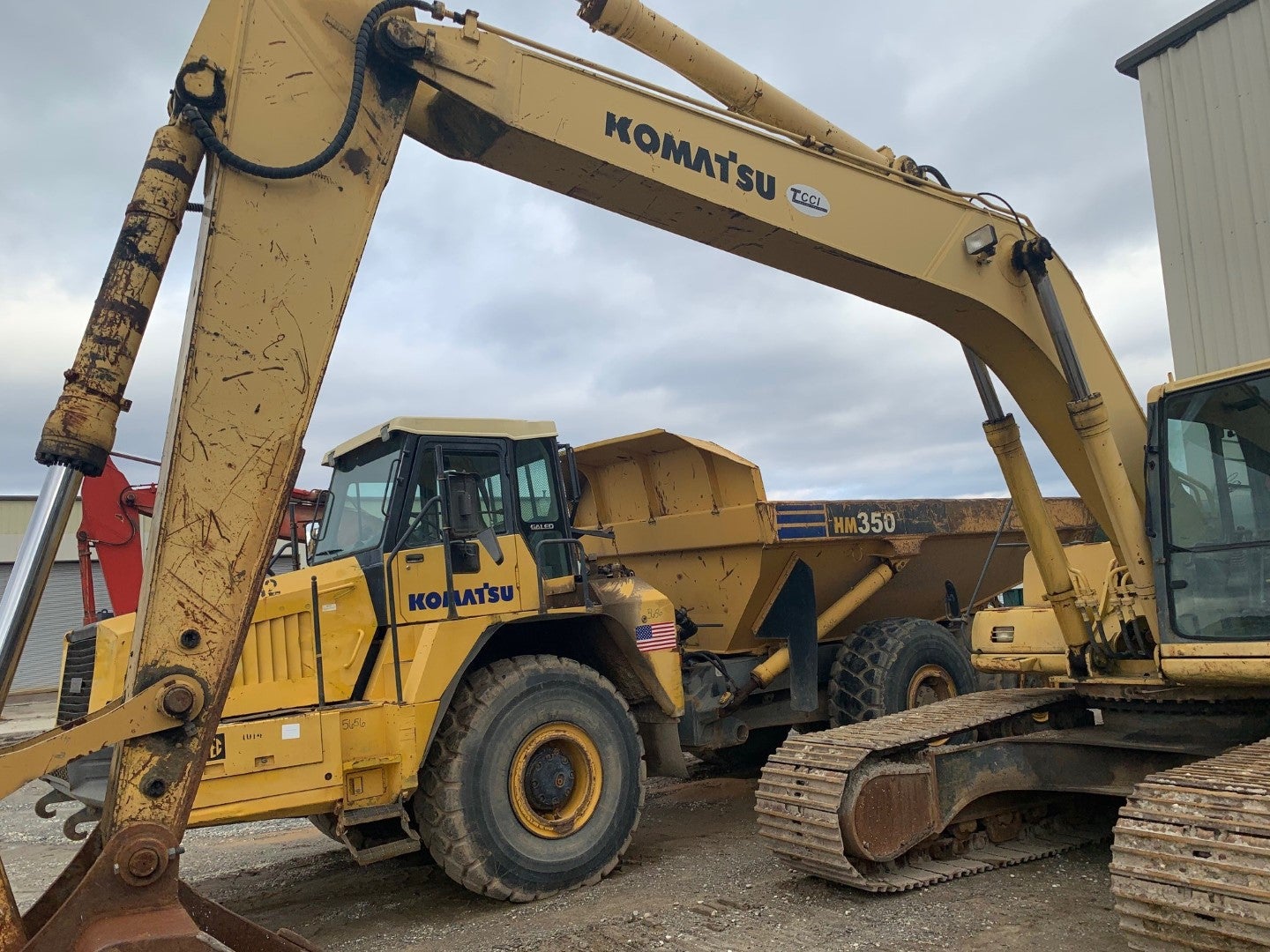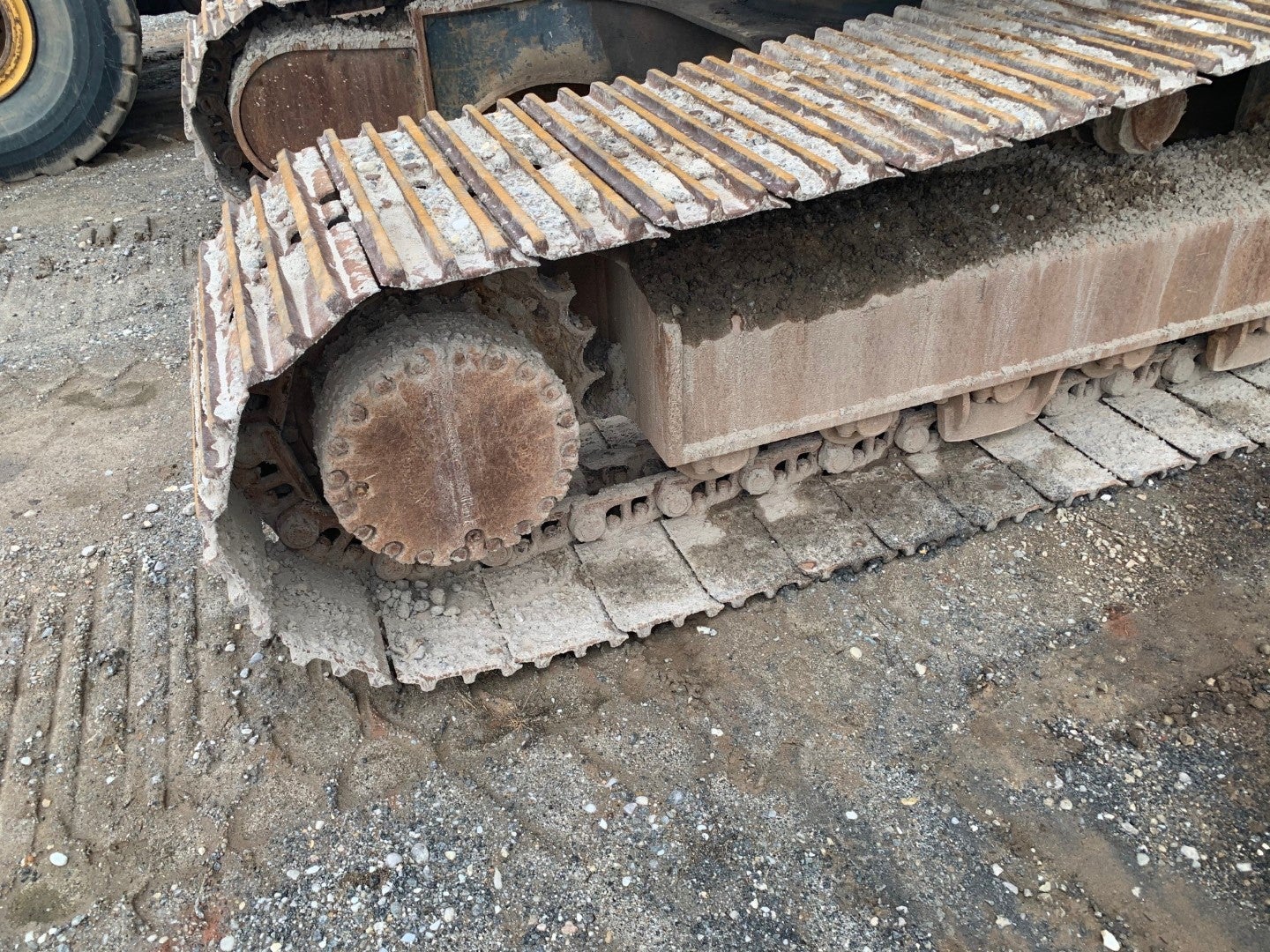 Don't see what you are looking for?
Call
(800) 333-0650
to Locate Your Construction Equipment Parts